Gorilla Hooks
Regular price
$20.00 USD
Sale price
$14.99 USD
Unit price
per
Sale
Sold out
Stateroom Organizing Hooks (Magnetic)
These magnetic "Gorilla Hooks" attach to the ceiling of cruise ship staterooms and are perfect for hanging clothes, jewelry, hats, belts, or anything else you could imagine. They provide extra storage space which is needed on all cruise ships. 
 We recommend 8 hooks per person.
THESE MAGNETIC HOOKS ARE 10 TIMES STRONGER THEN CLIPS FOUND ON EBAY OR AMAZON, EACH MAGNETIC HOOK WILL HOLD UP TO 10 T-SHIRTS WITH HANGER OR 5 PAIRS OF PANTS WITH HANGER. 
THE PERFECT ORGANIZING SOLUTION!


UNMATCHED STRENGTH AND DURABILITY: With 50lbs pull force, our hook magnets are super strong. Made from the world's strongest magnetic element, our set of rare earth neodymium hook magnets can hold just about anything and everything.

SUPER VALUE PACK:  Each set includes 4 Super Heavy Duty Magnetic Hooks. Quick and easy to use with no tools, no drilling, no glue, nails, or screws. 

INDUSTRIAL GRADE:  Designed and made from the highest quality materials, With excellent resistance to demagnification, our magnets are perfect for both temporary or permanent applications.
Share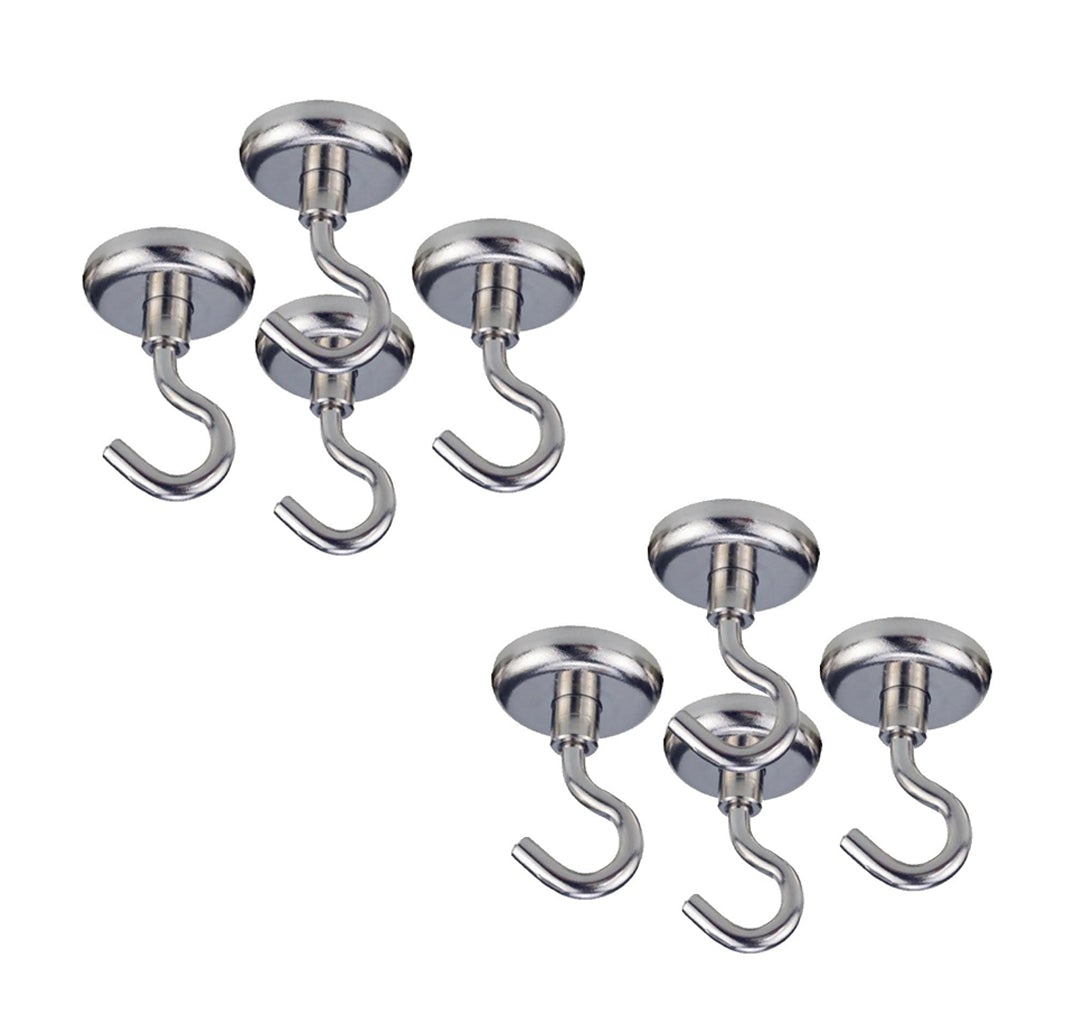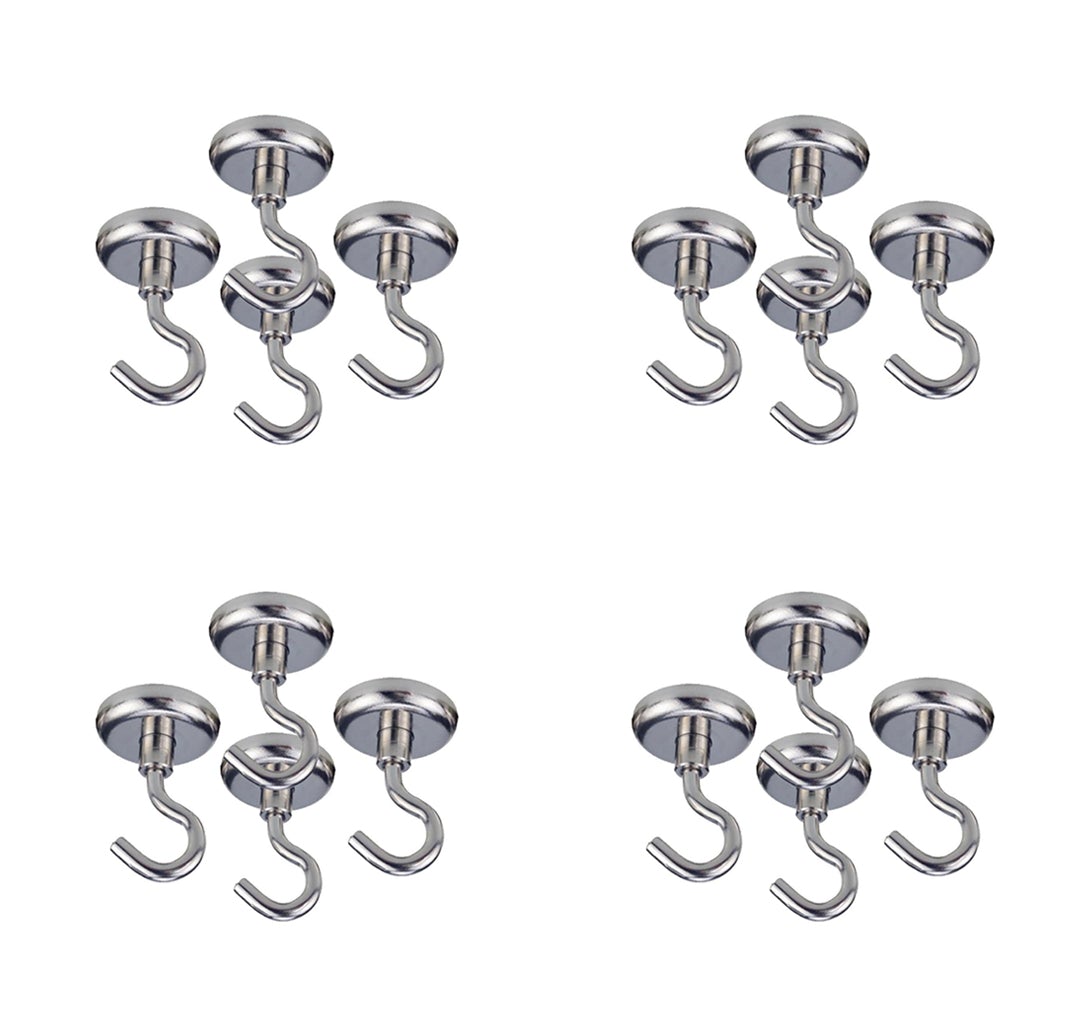 These were stronger and a bit bigger than the ones I got from Amazon, however, they still weren't as strong as I had hoped. I was planning on hanging a cosmetic bag, but even mostly emptied, a couple of hooks didn't come close to holding the bag. I used three hooks to hold up a laundry bag, but they mostly just held the one side up, while the bag rested on the ground. If the magnets were bumped when tossing clothing items in the bag, the magnets needed to be put back in place. It's possible the walls of our stateroom were not optimal for magnets. (NCL Encore)
Gorilla Hooks are AWESOME
I wasn't sure I would really use them, but they are so strong. They gave me a better way to organize my stuff on the ship.
No Motion Sickness
I have been on 8 cruises and I have always has experienced seasickness at least 2 days every time. Well, this May 2022, I did not get sick at all on the ship nor airplane. I'm sold and committed. Great product.
Gorilla Hooks
Worked great and were very helpful on our first cruise